We're very pleased to announce that the Debian package format now supports upstream proxying and caching.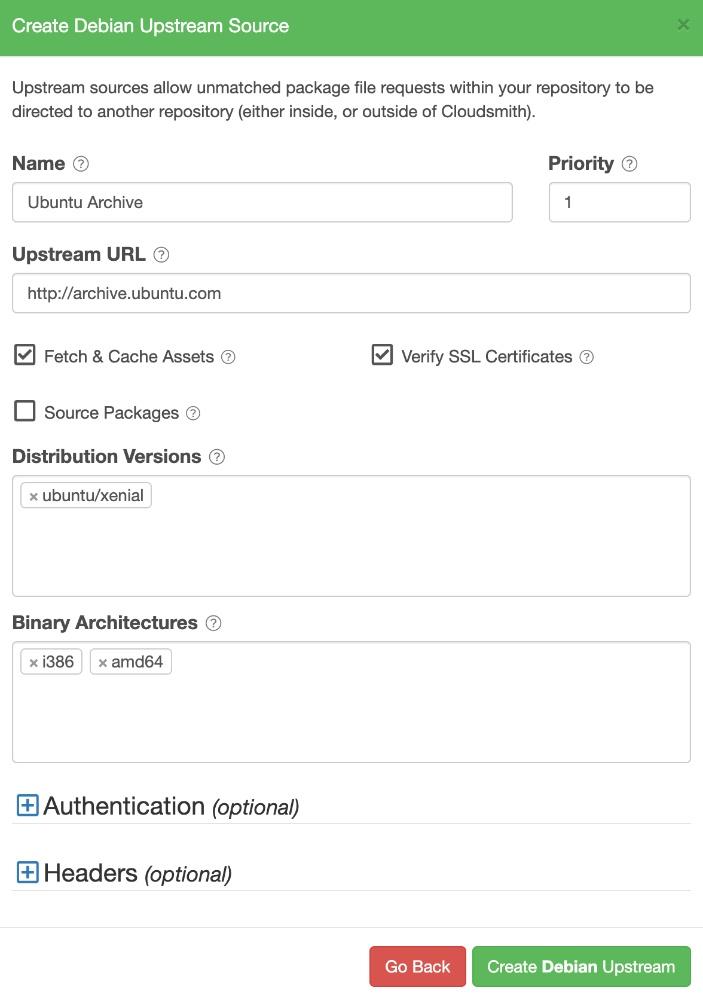 Adding a Debian upstream allows for searching and downloading packages not yet in your Cloudsmith repository using the native apt tooling. Fetches made for packages resolved to an upstream can be cached and synchronised to your Cloudsmith repository - helping to protect your software dependencies from outages, improve visibility, and apply fine-grained access controls for your teams, customers and users.
Debian joins Maven as our second format to support proxying and caching. We are working hard to continue expanding to other supported formats. Watch this space!