Did you know that we have support for custom domains, for any package format?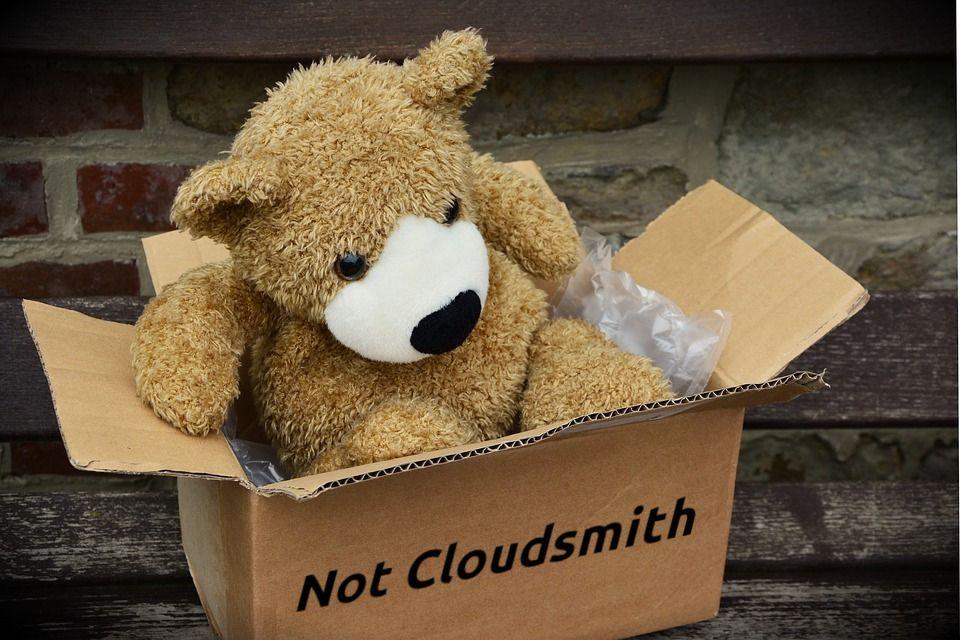 Whether you're a vendor, selling and distributing software to your customers, or you're a security-conscious DevOps team, looking to control the source endpoint for artifacts; either way, with custom domains you can present your brand when distributing from Cloudsmith.
For API-based package formats, such as NuGet, Docker, Cargo, npm, Conan and Terraform, you can have a specific custom domain, such as docker.notcloudsmith.com. For other package formats, and downloads in general, you can have a custom domain such as dl.notcloudsmith.com.
Custom domains have been extremely popular with our users, and for a good reason. You maintain control over the endpoints and get to put your name on them, while leaving the concerns of powering them, to Cloudsmith. Simple.
How? If you're on our Velocity plan, this is available for use today. Just ask.